Homeschooling special needs students can be the most rewarding task you will ever attempt. However, there are plenty of questions, struggles and frustrations along the way. Perhaps you have friends or relatives who are convinced you are not qualified for the task. This is a common misconception, but we love to ease the minds of parents who are second-guessing their decisions to homeschool.
If you need assistance with curricula, accommodation strategies, testing, or just a shoulder to lean on, give us a chance to serve you and your special needs student.  Having a counselor with her own diagnosed child will allow you to feel comfortable speaking about your journey.  We believe we can make your day a little brighter and you will be encouraged to go on with what God has asked you to do.  Read along in the blog area to see what situations have arisen in this household over the years as we proceeded down the road you are now traveling.
We are busy assisting families from SC mostly, but have been recently helping families in South Africa Puerto Rico, Washington State, etc. So wherever you are homeschooling children with Special Needs, remember there is someone to listen and give practical help in your journey.
If you are a South Carolina resident, you have three legal options for homeschooling your child(ren). We are currently working with families enrolled in any of the options, as well as those in other states and countries.
Regardless of where you live, be certain that you are following the prescribed guidelines for homeschooling. HSLDA.org is a great place to check your homeschooling laws.
Susan has been a featured speaker at the Hopes and Dreams Conference and at the Southeast Great Homeschool Convention.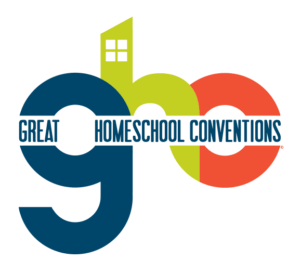 ---
Payment accepted via PayPal